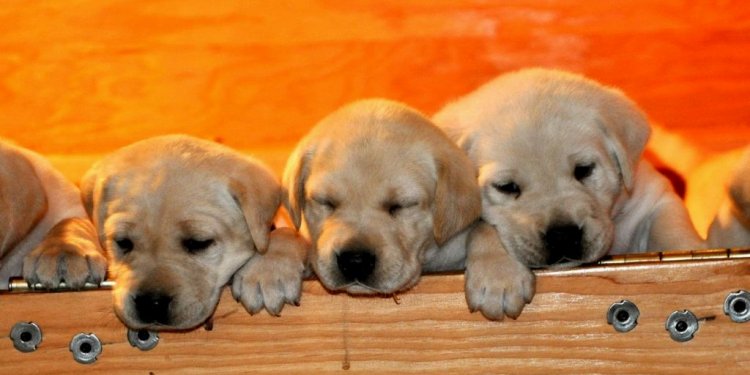 Free dogs in NJ for adoption
Dog adoption and cat adoption saves lives. Adopt a dog or adopt a cat and you'll have a friend for life! Contact us, or contact another local humane society, animal shelter or SPCA.
Cities, Towns, and/or Counties We Serve:
Our foster homes are located near Milford, NJ 08848 in Hunterdon County NJ.
About Our Rescue Group:
NJPR Inc. is a registered 501(c) 3 non profit organization. We have been in operation since 2003 specializing in the care of orphaned pups. Our adoption donations are the primary way to help reimburse the expenses of the animals in our care. If you would like to help, a tax deductible donation can be made using the link on our Facebook page
or by mailing to NJ Puppy Rescue Inc, P.O. Box 190, Milford, NJ, 08848 ~. All donations will be used to help us continue providing puppies with the veterinary care they often need ~~ New Jersey Puppy Rescue is not a shelter in the traditional sense but a rescue group that fosters puppies in private residences so they can begin proper socialization in a family environment ~ Puppies can be seen by appointment only after the screening process is complete and the applicant is approved for adoption ~ When filling out applications please keep in mind that we are volunteers fostering these puppies in our homes and will respond as quickly as possible. We thank you for your patience!! Our foster homes are located near Milford, NJ ~ 08848 ~
Our Adoption Process:
Make the commitment and change the life of a throw away pet today!
* Did you know that an animal turned into a kill shelter only has a few days... sometimes only hours left of its life.
*If the facility is full one dog/puppy will die so that the one who is turned in today will have a spot.
*There is no grand roaming place where they have time to find a home so we transport them here to give them the time to find a proper home.
*There's simply not enough homes for the amount of pups coming in every day...
*So don't waste any more time reading... get an application submitted for approval so you too can take one home! ~~~~~***~~~~~If you see a puppy that you are interested in then please email us for an application using the email address under the picture of the puppy you would like to know more about. Please keep in mind that we are volunteers who have families and children with no "office hours" in our homes and do our best to respond to each and every one of your emails in a timely manner. After an application is received, we check references and process your application for approval before setting up a meeting time. Keep in mind puppies take a lot of time, attention and dedication so please be sure you are ready for the energetic, fun loving pup that will be part of your family!
Our Adopted Pets:
We have helped lots of pets connect with loving and caring owners. Check out our adopted pets list!
Share this article
Related Posts