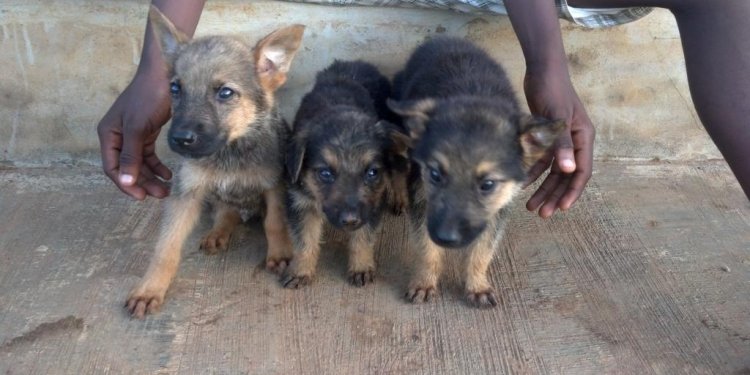 Alsatian dogs pictures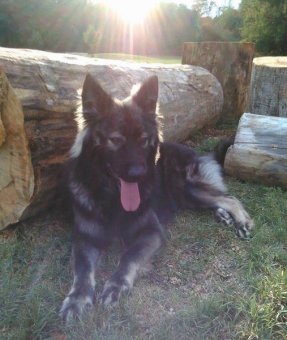 Winter the American Alsatian at 8 months old whelped at Schwarz Kennels in Oregon living in Columbia, MD.
Kilo the American Alsatian as a puppy at 3 months old of Schwarz Kennels. She currently resides in Illinois.
Hector the American Alsatian at 11 months old, bred by Schwarz Kennels in Oregon—"Hector is a Giant American Alsatian. He weighs around 130 pounds at 11 months old. The is a gentle giant who thinks he is a lap dog. Very sweet natured. He is also very smart.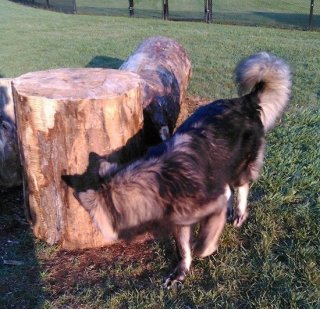 He walks to heel (with and without a leash), he puts his toys away after playing with them in a basket. He recalls, sits, lays, stays and rolls over based on hand signals only. He also acts as a lifeguard near water and if someone calls him from the water he will jump in and swim around them until they grab his harness and then he will swim with them to the shore or side of the pool."
Hector the American Alsatian at 11 months old, bred by Schwarz Kennels in Oregon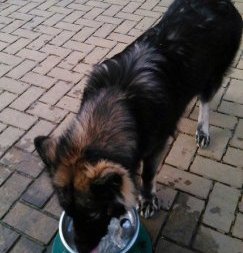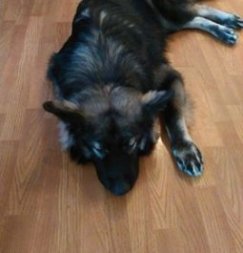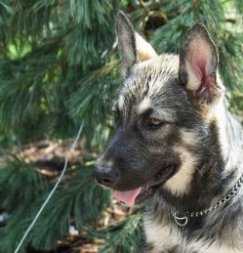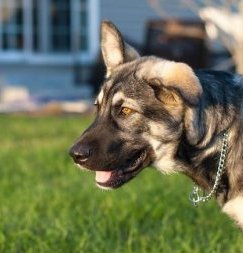 Share this article
Related Posts