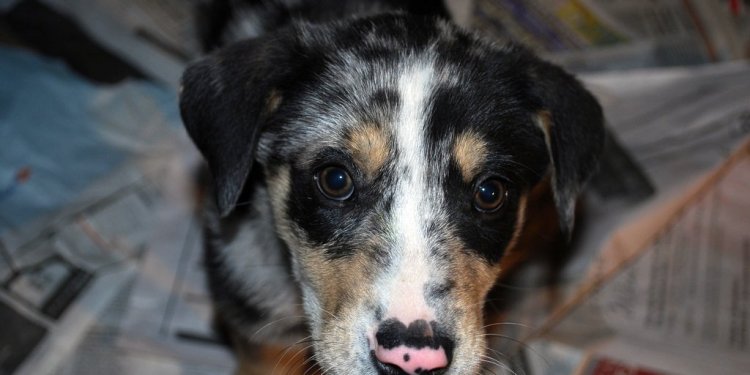 Shepherd mix Rescue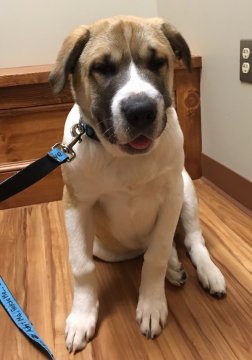 Say hello to our little friend, Holly! This adorable munchkin was found as a stray and is happy to be out of the shelter and in a loving foster home now. She is 16 weeks old approximately and 40 lbs and growing. Holly is good with other dogs, shares nicely, and loves everyone she meets so far. As a puppy, she will require quite a bit of training and her foster family will get her started on the basics including house training, crate training, leash training and basic commands. Socialization and exposing her to lots of new places, people and things will be important for her new family to be committed to.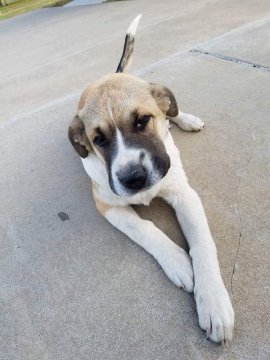 If you have the time to invest in raising a puppy, Holly promises to give back the love and commitment you show her ten-fold!
BDHPI Puppy Policy
All puppies less than 6 months of age are too young to be spayed/neutered so they are adopted out on special puppy spay/neuter agreements with a $50 refundable spay/neuter deposit. Adopting families must agree to get the puppy altered within 2 weeks of 6 months of age and send proof of S/N to BDHPI accordingly.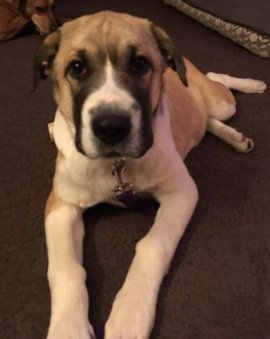 Adopting families are expected to make a donation of $425 minimum for mixed puppies AND will have the additional costs listed above, so please keep this in mind.
When adopting a puppy, new families need to be prepared for not only a substantial financial investment, but also a significant time commitment in order to raise your puppy properly. Crate training is a critical part of setting them up for success as well as potty training. You can't leave a puppy in the crate for longer than 4 hours max and they typically have to be let outside every hour when you are home since their bladder is not as big as an adult. You will want to make sure your puppy gets regular exercise and has plenty of mentally stimulating chew toys such as puzzle toys(food cubes, busy buddy toys, kongs, etc). Socialization the first 6 months is critical to their development socially and once they have had all of their shots, you will want to take your new puppy everywhere you can to get them used to meeting lots of new people, different dogs, and visiting places outside of the home. Obedience training is also extremely important (and actually part of our adoption agreement requirements) so that your puppy grows up to be a gentle giant instead of a giant monster!
Share this article
Related Posts