German Shepherd temperament with children

Over the years I've had many people ask me the question: "Are there specific breeds of dogs that are good with children?" I have often heard that regardless of breed most dogs raised with children along with proper training can learn to be a wonderful childhood companion. However, depending on your specific child(ren) some dog breeds may be betters suited then others.
Dog Scoring System
How did I compile my Top 10 Dogs Good With Children list. A good majority comes from the internet, but I wanted my list to be at least slightly different from everyone else's top 10 list so I'm going to grade each dog in 5 kid-friendly categories:
Energy Level (excitability) – You don't want a dog that is too excitable and knocks down your child.
Size – Small dogs may be too fragile while a large breed of dog may not know it's own strength/size and injure a child.
Temperament – You don't want your dog to be the dominant member of the family.
Intelligence (trainability) – Highly trainable is ideal.
Intangibles – Any special trait that either helps or hurts the dogs desirability.
Each dog will receive a subjective score between 1 and 10 in each category. The best overall score a dog can receive is a 50 and the lowest score is a 5.
Choosing The Breeds
You may be wondering how I chose this wonderful list of 10 dog breeds who are good with children. Well my first step was to research the many sites on the internet that already have lists of dogs who are good with children. Of course depending on which site you visit there is a lot of variation. I took all the breeds and narrowed it down to 50 by eliminating several hybrid breeds like Labradoodle and Goldendoodle.

Next, I took out any dog that wasn't in the AKC's top 100 list (just a way to narrow the list so I wouldn't have as many dogs to evaluate – also it's more difficult to find information on the more rare breeds). That left me with 38 candidates and with those 38 remaining breeds I made my own subjective scores using the following information.
Dog Rating Categories
CATEGORY
1-3pts.
4-6pt.
7-10pts.
Energy Level
High
Medium-High
Low-Medium
Size
100lbs
10-25lbs or 50-100lbs
25-50lbs
Temperament
Dominant
Balanced
Submissive
Intelligence
Low (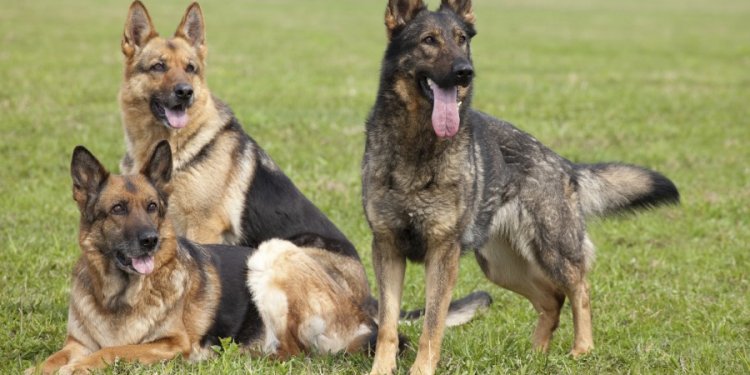 See also:
Share this article
Related Posts