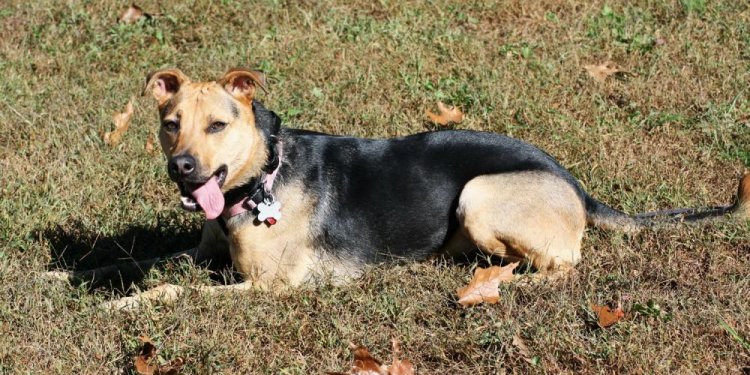 Long haired German Shepherd puppies for Adoption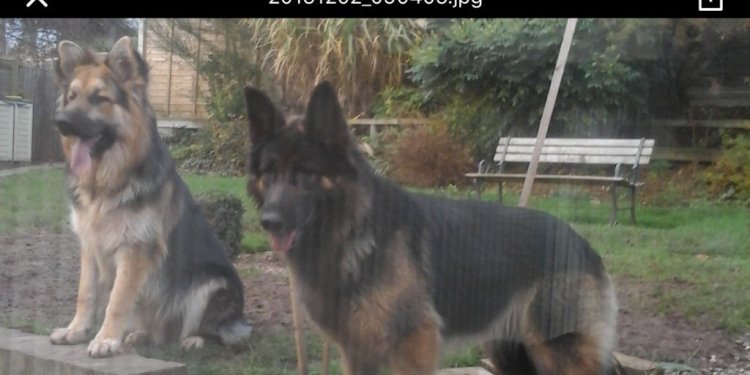 Lava is an absolute delight of a dog. As far as Long Haired German Shepherd Puppies go, she was one of the cutest ones we ever had. She pays attention to everything. Like Chuck Norris, Lava doesn't sleep, she waits. If there was a dog that thought itself always prepared for anything that could occur, meet Lava. She is from an awesome kennel in West Virginia and lots of time and thought has been devoted to creating the line that she brings to Far North. She will breed absolutely stunning long-haired German Shepherd Puppies!
Lava is a gentle soul and her puppies will likely be quite similar. These puppies will be great for working as therapy dogs, but it is unlikely that they will be good candidates for Search and Rescue. She has a great chase drive, but it is more playful and less work oriented. As German Shepherd Puppies go, Lava has a medium drive. Lava is quite fast and her offspring may enjoy agility. We can say for certain that these will be great family protectors, as they will be large, gentle dogs. They will be quite committed to their owners and will be wonderful companions to them. We know that Lava's German Shepherd Puppies are going to be absolutely adorable and are already mentally preparing ourselves for the fact that we will not be able to keep them all.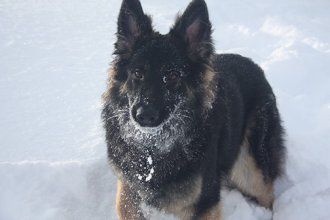 If you don't like talking to people and plan on walking your German Shepherd Puppy in public, you might want to consider a different litter. Lava's puppies are going to be absolutely stunning long haired German Shepherd puppies and people are going to want to talk to you about them all of the time. If you do like compliments and are ready to introduce your puppy to lots of new people, a puppy from this litter will be just right for you.
Lava is beautiful and you'll love her puppies even more. They will be some of the best companions you could ask for – distinctly beautiful, large German Shepherd Puppies. But we want you to think about whether now is the right time for you to get a puppy before you get one from us.
See also:
Share this article
Related Posts